Then And Now
Faye Roisi Howell lived at 17 Tileyard Street Geneseo N.Y. in the 1950's.Since our adventures of Genealogy have begun she has tried to revisit various places that she remembers as a child which led her back to this tree that her picture had been taken with some fifty odd years ago.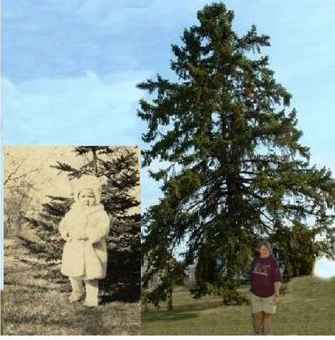 Faye Roisi Howell and Pauline Roisi Curry
The first picture was taken about 1946 and the second in 1995.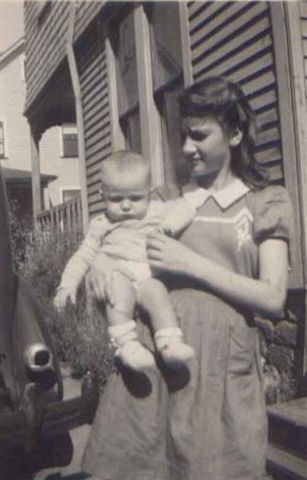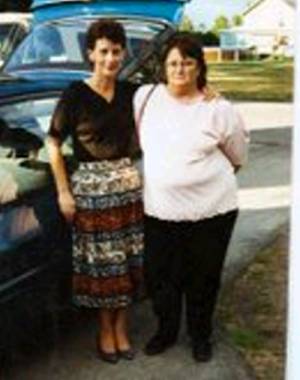 This is Leonard Howell back when he use to farm.
When he lived in Dalton New York he had numerous sisters,brothers and nephews
come out for farm time away from the big city of Rochester.
That was then around the late 60's.This is now in 2005.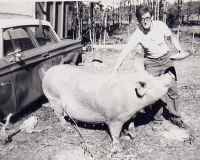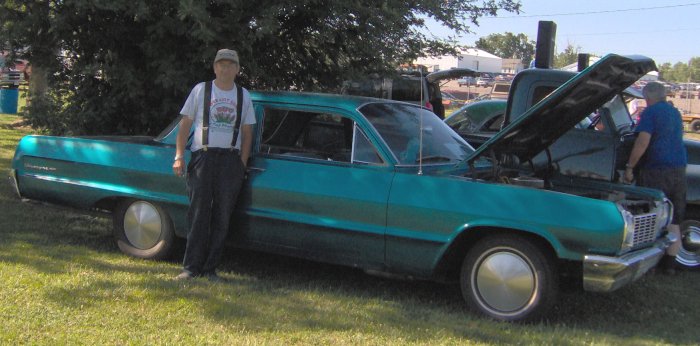 Leonard and Faye Howell back then about 1962 and now about 1990.